Monday for family home evening we walked to a nearby park and let the kids run wild for awhile. It was a beautiful evening to be outside. I brought my camera along and got some cute pics of the kiddos.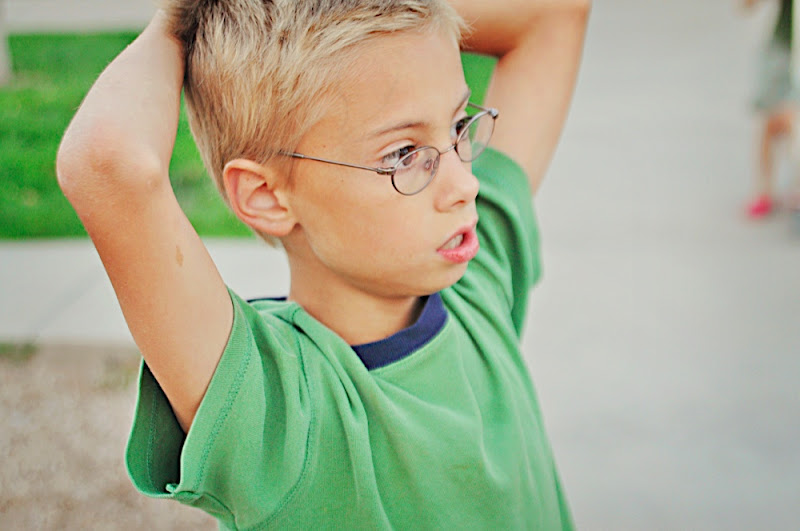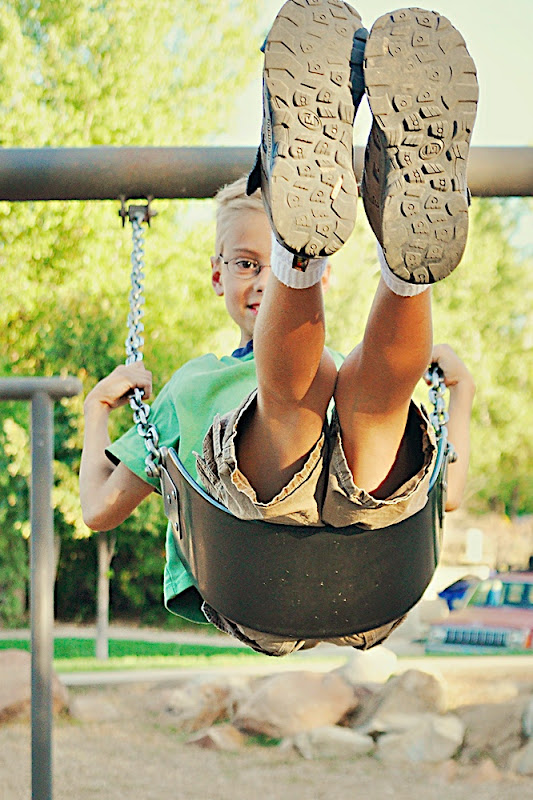 Looking at a plane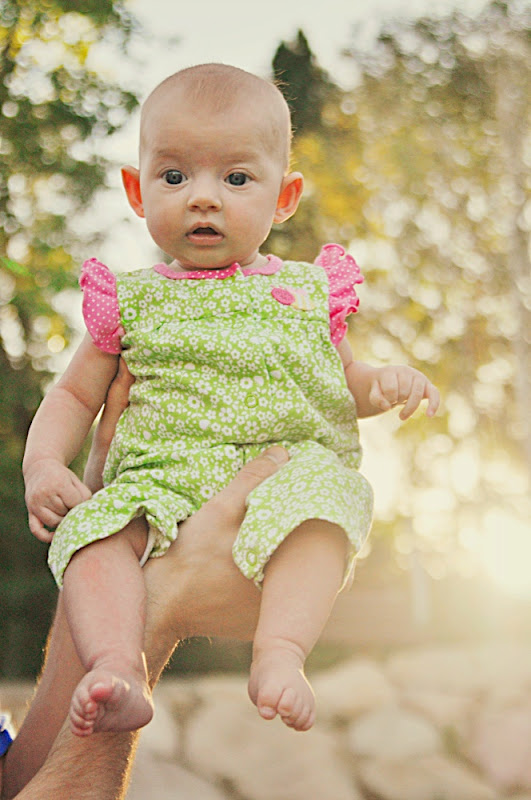 I love the composition of this one and Miriam's face, just wish Jared had a more neutral shirt on.
It got kind chilly by the time we walked home. I was glad I brought sweatshirts for us.
The swings were the hot ticket item at the park last night.
The kids were having a lot of fun jumping off and wanted me to take their pictures.
Jumping photos are always fun don't you think?