After Boston, we headed west to visit Jared's family in upstate New York. We had planned to go there last summer, but had to cancel our trip when I went on bedrest, so it was really good to finally visit Jared's hometown. We got to see his brother and grandparents and aunt and uncles and cousins.
Jared and his older brother Steve
Jared and his grandparents
We were really close to Palmyra, so we went to the Sacred Grove, but it was approximately 20 degrees so we didn't last very long. I managed to take a few photos though, including one of the three of us with the self-timer.
I couldn't feel my finger anymore after taking these.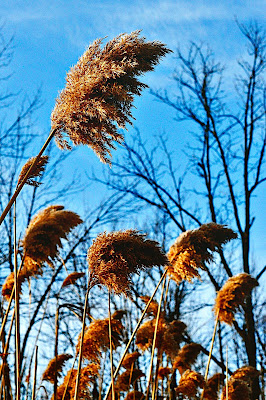 We also stopped by the temple real quick to take some pictures.
It was mostly just nice to relax and hang out for a couple days. We were definitely glad to be in the country after dealing with big cities for days. Big cities are fun, but I really do feel freer out in the country. Give me some wide open spaces!