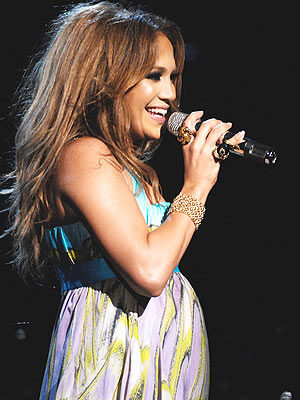 We all have them. Here are a few of mine.
*
People
--Even though I'm disgusted by our culture's obsession with celebrity, I still love checking out the latest celeb photos and "news" at People. Is J.Lo pregnant? Will Britney clean up her act? Where will Brangelina be spotted next? Why must I know these things?!!! I don't really care and yet I still waste time finding out. Why?!!!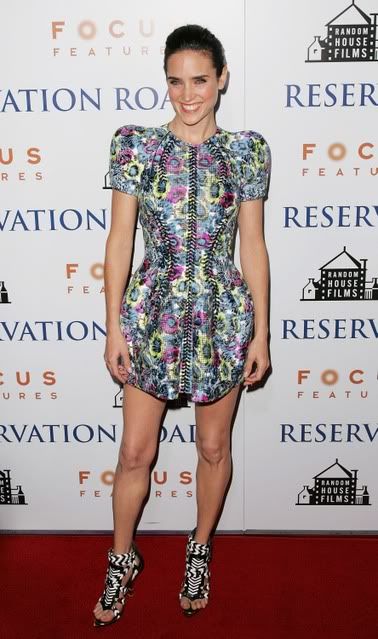 *
Go Fug Yourself
-- So this goes along with the last one. But these girls are so funny, clever, and vicious in their critiques of celebrity fashion, they are addicting!
*
Grey's Anatomy
and
Private Practice (aka Addison's Anatomy)
--These shows have clever writing, great casts, witty dialogue, and sometimes realistic situations. But at the end of the day they are still soap operas. And I love them!
*
America's Next Top Model
--My husband questioned his love for me the other day when I spent an hour and half catching up on this season's ANTM online. He did not realize that I have watched this show from the very first cycle, and even though I don't subject him to it, I still get a kick out of it, despite Tyra's antics. I have to say though, that this cycle's girls are all crazy dramatic. I just want to see the shoots and photos and skip the crazy drama.
What are your guilty pleasures?